Color Vision Competency Screen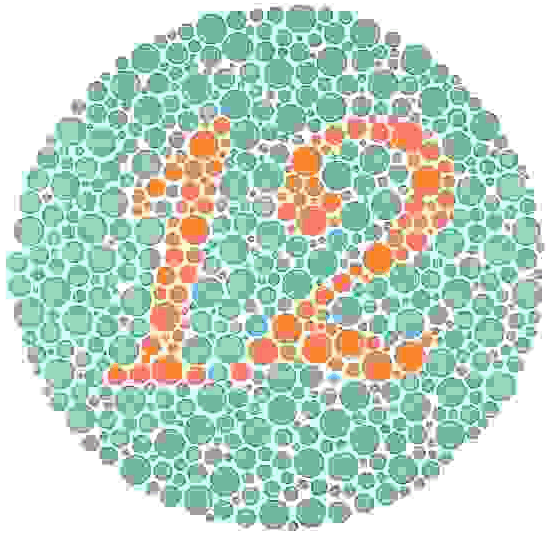 We utilize the Waggoner Computerized Color Vision Test (CCVT) utilizing a pseudo-isochromatic test plate system that diagnosis color vision deficiencies and tells you what color vision deficiency you have and how severe it is if one is detected unlike other book tests that only issue a pass or fail. The advantages of the Waggoner Computerized Color Vision Test is:
The test takes approximately 3 minutes for someone with normal color vision compared to the 7-10 minutes of traditional booklet tests

Standardization of the test where each person is given the same time interval on each test plate and no cues from a person administering a test

Users cannot memorize the test because the test plates are randomized each time the test is taken.

Automatic test results

Tests for all three types of color vision deficiencies: protan, deutan, and tritan

Color vision test booklets fade over time making them invalid
If your agency or institution has registered for a training program and you are ready to register online through our secure portal. Click Here. For more information about our service, pricing and special rates for groups contact us.
Contact us @ ema.newyork@gmail.com